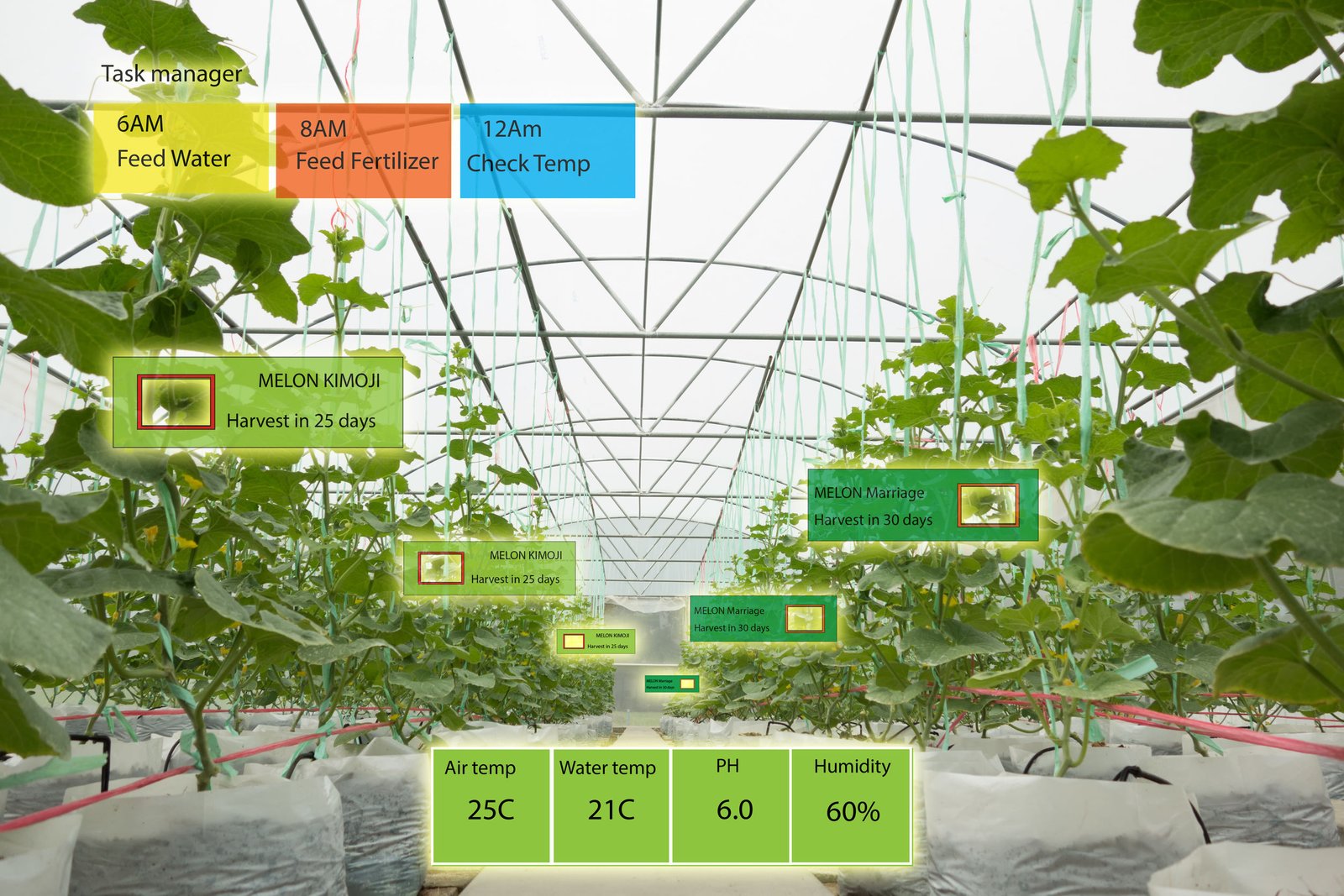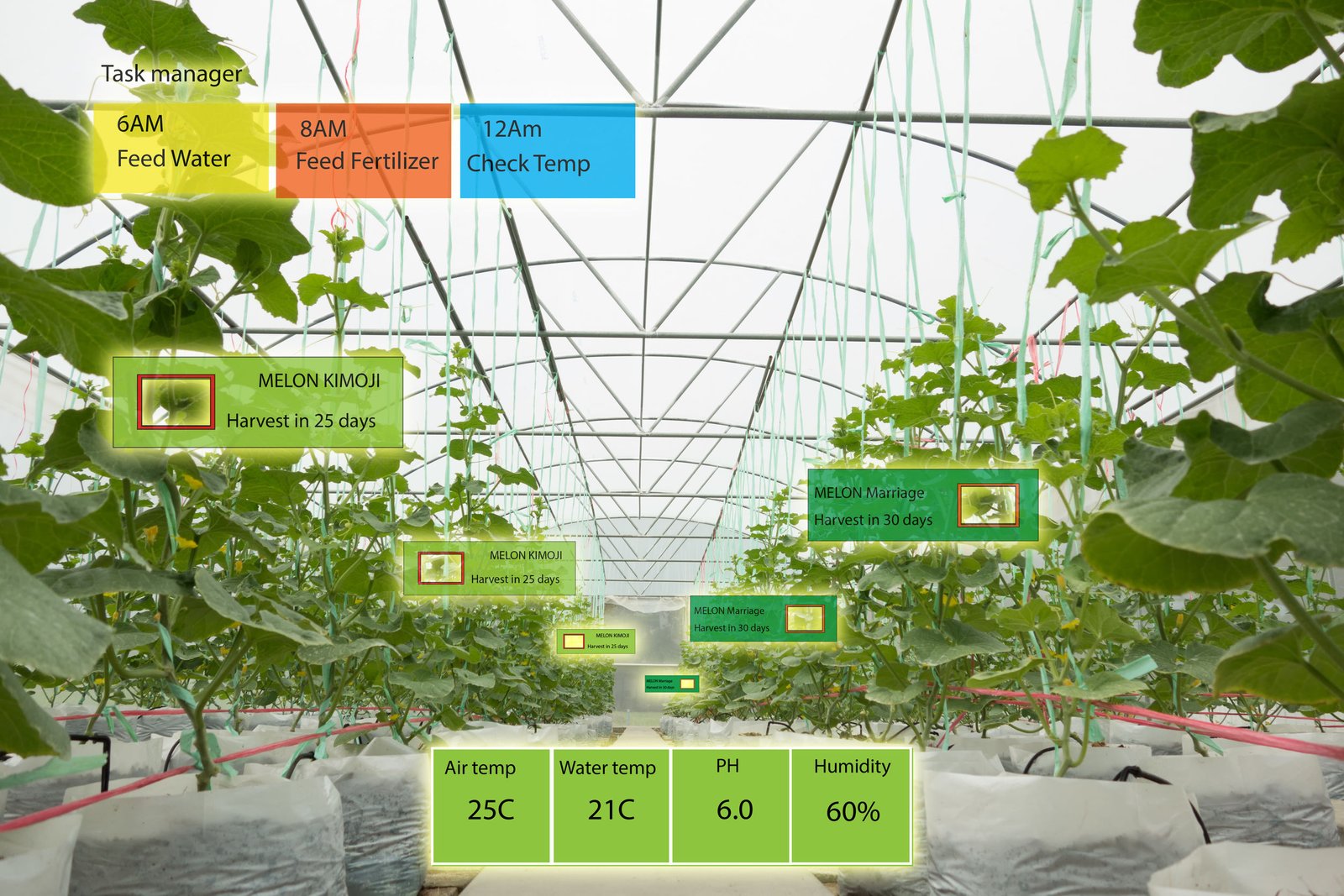 Welcome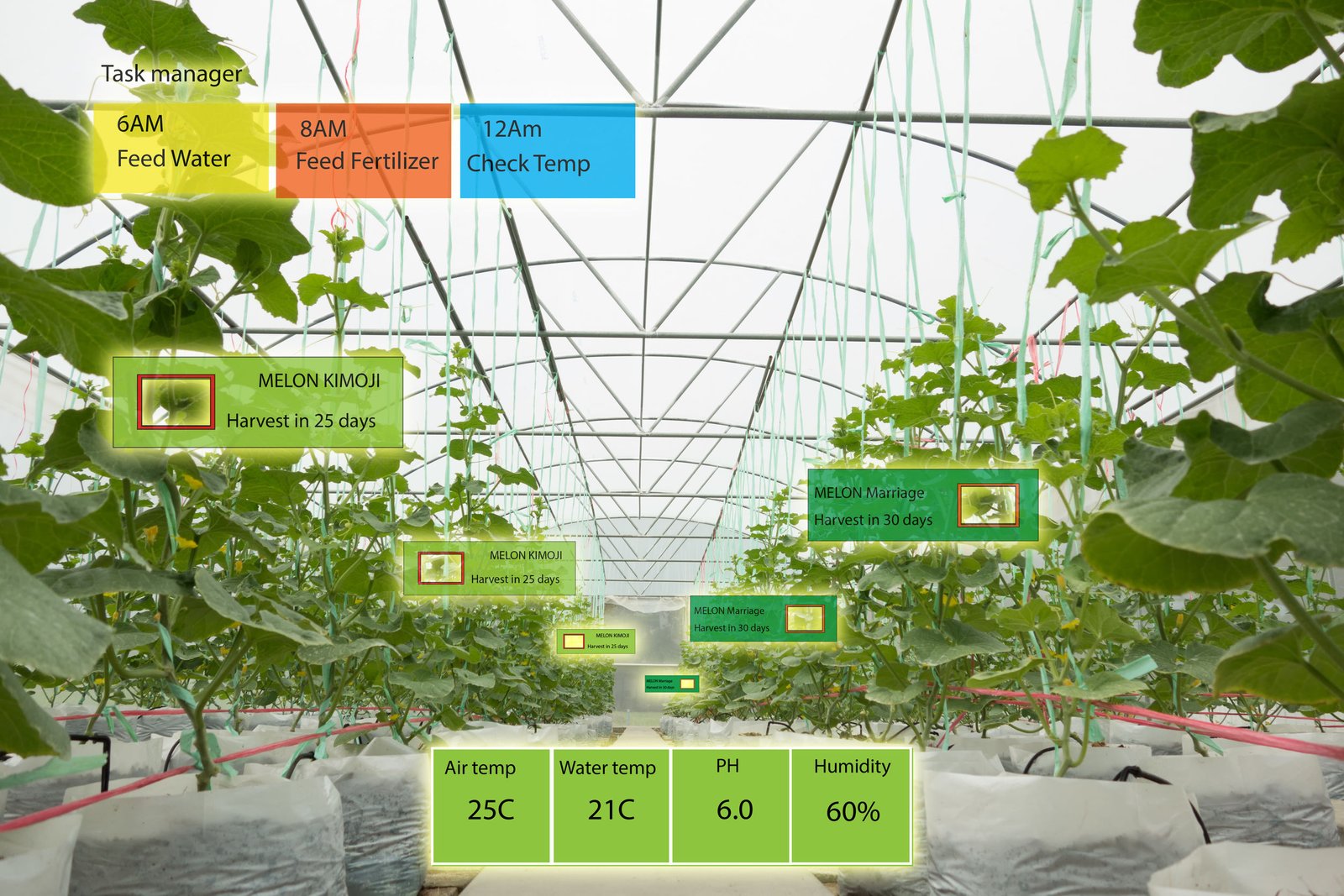 Welcome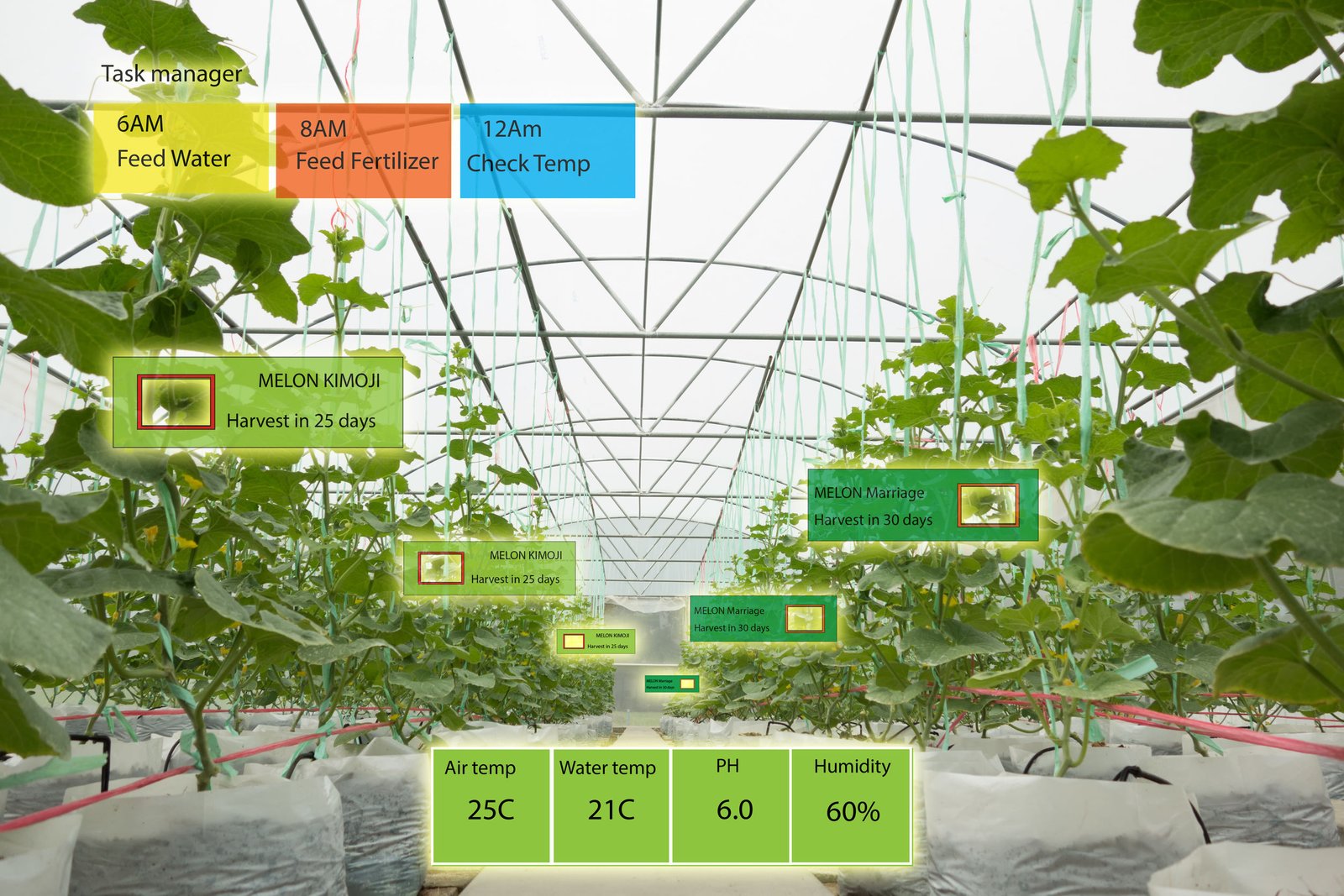 We develop vision technologies as part of our custom automation solutions. These vision technologies use object detection, classification and measurement to create previously unavailable opportunities for businesses that wants to scale. Other benefits include cost reduction, improved customer satisfaction, reduced manual labor and increased revenue.
Smart
Smart systems are able to get better the more data is collected.  These vision systems can recognize and classify objects like humans do.
We have created web applications that allow a customer to size an existing apparel item before ordering a new one.  The process created a customer engagement not previously available while reducing costs associated with returns.
Are unsatisfied customers and high operating costs a good thing?
Measurement
Wasatch Window Well Covers is manufacturing their window well covers from a photo.  We developed the complete system that allows a technician to take a photo using a smart device and upload it to the cloud.  This photo is immediately available to process for manufacturing from a projected image.
This system has reduced lead times for out of state purchases by two weeks, while reducing cost.
Do you want to have long lead times and high costs?
Connectivity & Integration
Our solutions integrate with custom or propriety software management systems providing a streamlined experience for our clients.  Our solutions create opportunities for businesses to increase revenue, reduce cost and increase the value of the business.  They are custom and opensource allowing the owner to have complete control.
Are you in favor of stagnant revenue with a low business valuation?
robotics | automation | machines | computer systems | vision systems | camera systems | mobile apps | software
Welcome
Welcome