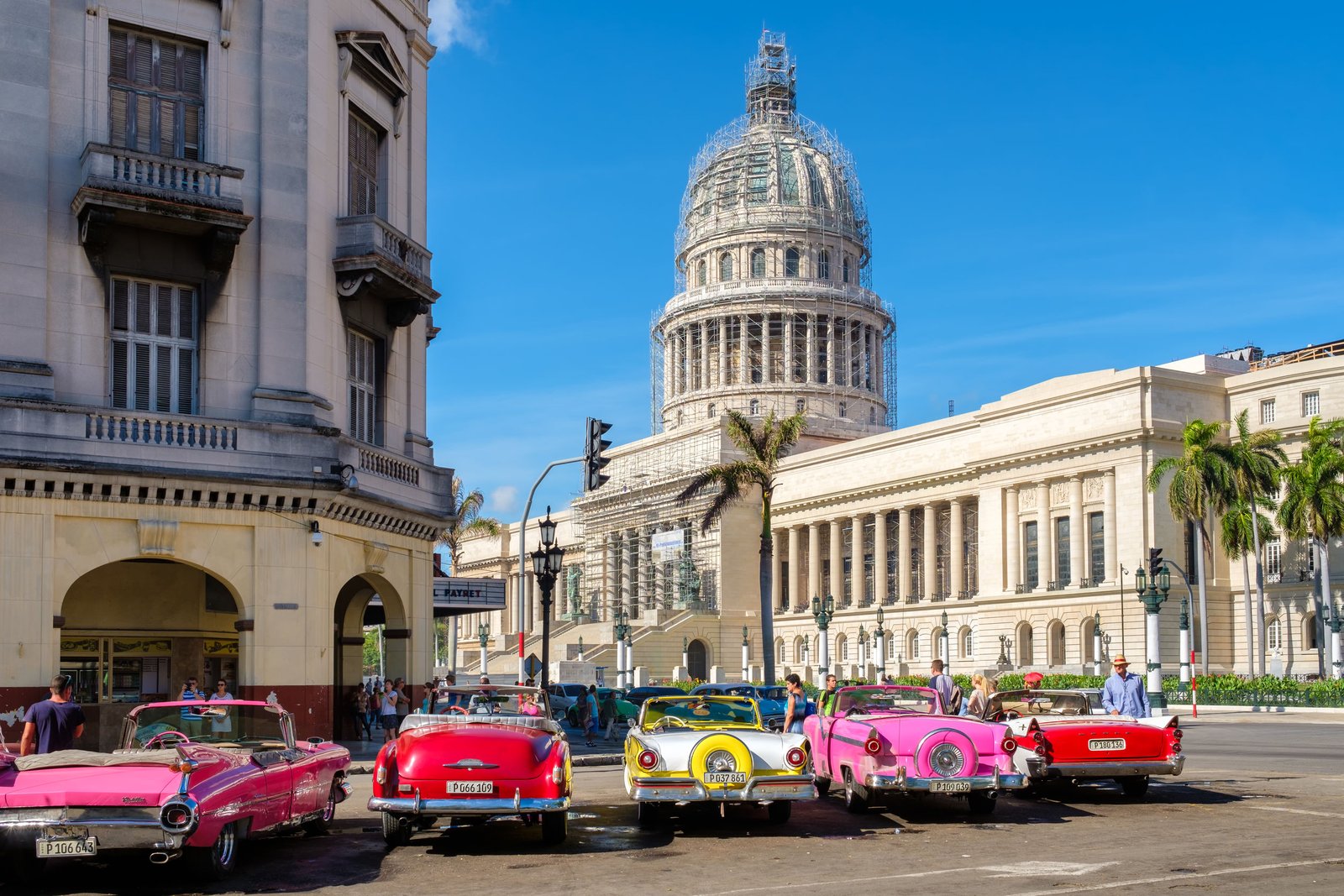 Allow your passion to become your purpose and it will one day become your profession.
When preparation meets opportunity.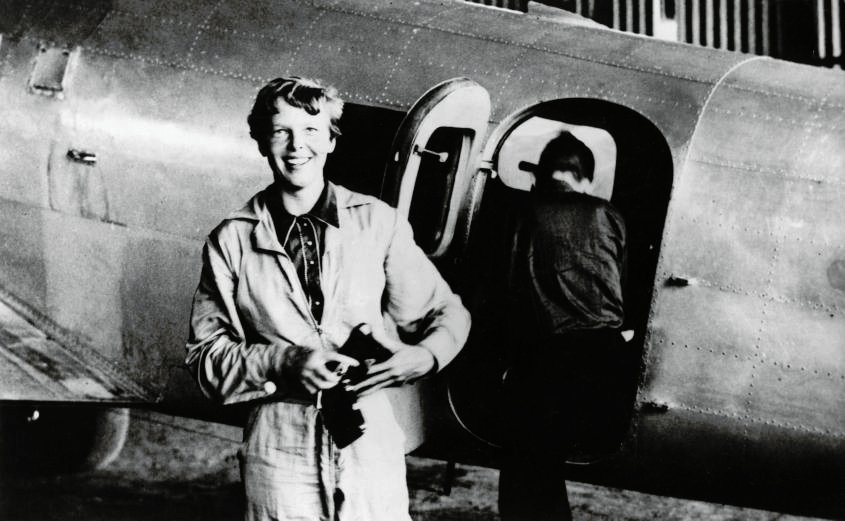 We value ordinary people with passion.
Our goal is to seek opportunities within your business that will increase your business valuation.  Business valuation is a function of market size, growth opportunities, operating costs, labor and market fluctuation dependency,  and the automated systems in place.  The goal of the automated systems is to reduce operating costs, improve customer experience and allow for business scaling.